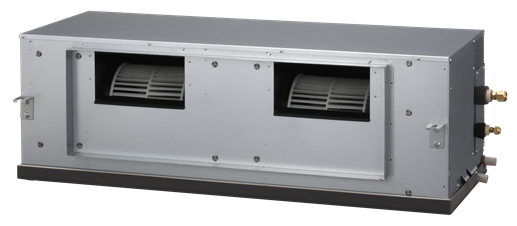 Ducted air conditioning is surely the ultimate in comfort. The Fujitsu ducted models offer quiet, efficient operation, are easy to maintain, and operated via a wall mounted LCD control that controls all functions of the system.
Models
ARTG45LHTA 12.5KW(C)/14.0KW(H)
Specifications
ARTG30LHTA 9.0KW(C)/11.2KW(H)
Specifications
ARTG36LHTA 10.5KW(C)/12.1KW(H)
Specifications
ARTG54LHTC 14.0KW(C)/16.0KW(H)
Specifications
Back...