Enjoy the feel of a warm and even radiant heat distribution around your room.
Underfloor Heating Systems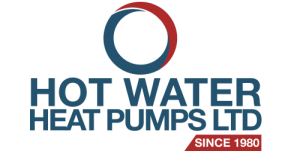 AHC are the leading installers of hydronic underfloor heating systems in Hamilton and the Greater Waikato. Underfloor heating offers a number of advantages over conventional heating methods such as, forced air systems, convection heaters and wood stoves. These traditional heating methods tend to produce an uneven heat with the highest air temperatures being at the ceiling or closest to the source. Heating is restricted to the immediate room area.