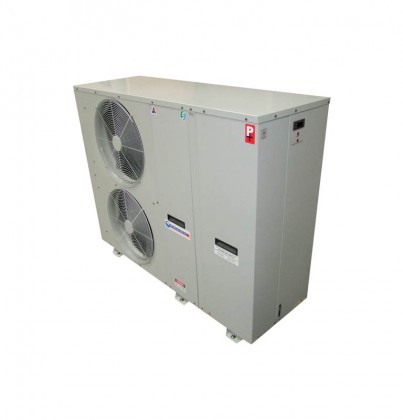 7GUb All Onboard Series "Performance Plus" Underfloor Heat Pumps are built with a circulation pump and buffer tank onboard the unit. The system is designed to be used on an underfloor system that will NOT have automatic zone controls (water solenoids) from individual room thermostats.
Energy Efficient
Environmentally friendly
Easy operation
Consistent performance from -10C to 45C
Engineered and built in New Zealand from local and imported parts
Related Documents
Back...